Only the Finest
and Purest
Each of our natural Bird's Nest is personally handpicked and packaged to ensure that the quality, cleanliness, even the shape of every nest cup meets our standard.
Welcome.
For more than 70 years, we've dedicated our hearts to provide pure, natural Bird's Nests that are unbleached and free of preservatives. We are also one of the few online stores that offer authentic Cave Bird's Nests.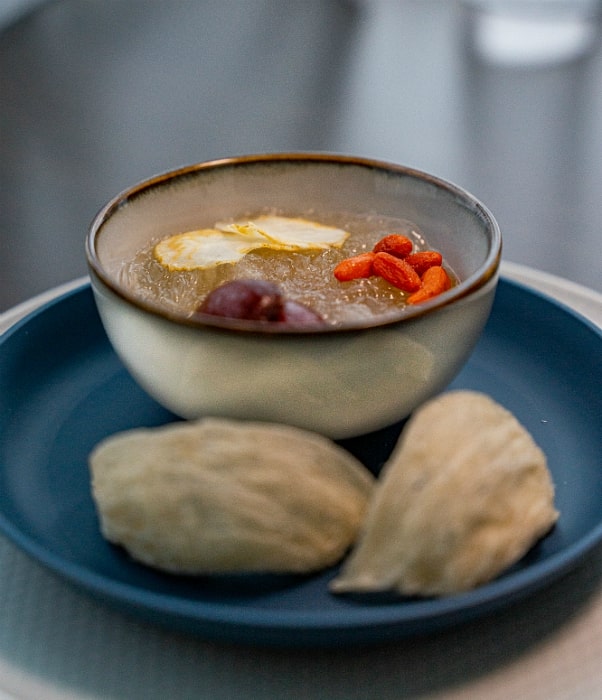 The Science Behind Bird's Nests
Not just for beauty, researchers have found that Bird's Nests contains Epidermal Growth Factor (EFG), which enhances the rebirth of our cells and tissues, strengthening our body's self-regulating actions and immune system.
Identifying
Good, Quality
Bird's Nest
When cleaned, a high-quality Bird's Nest should be translucent, natural ivory in colour. Bird's Nests that are very white may be bleached or made up of artificial ingredients (fake).
The Cave Bird's Nest Experience
Cave Bird's Nests are grown in the wild, that is why they are more natural and nutritious compared to House Bird's Nests that are grown in farms. They are also more chewy in texture and can be boiled for a longer period.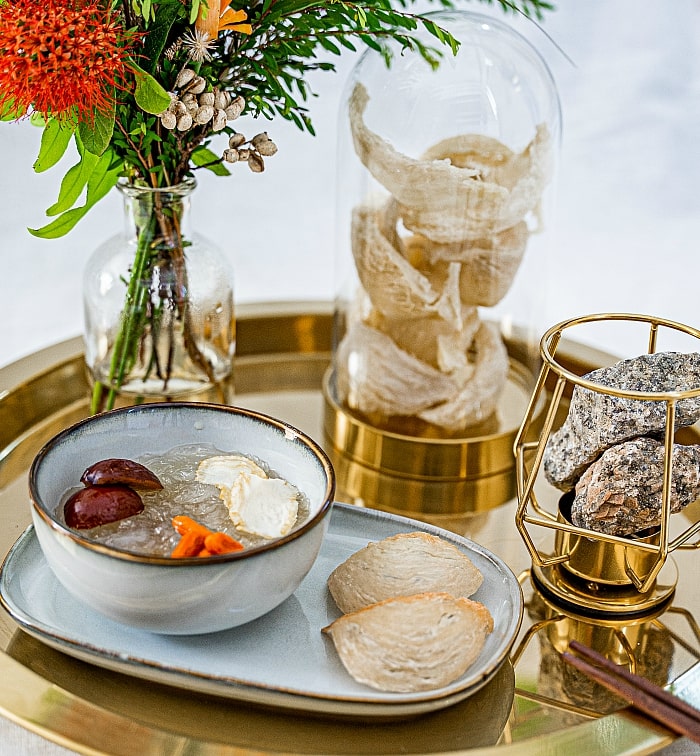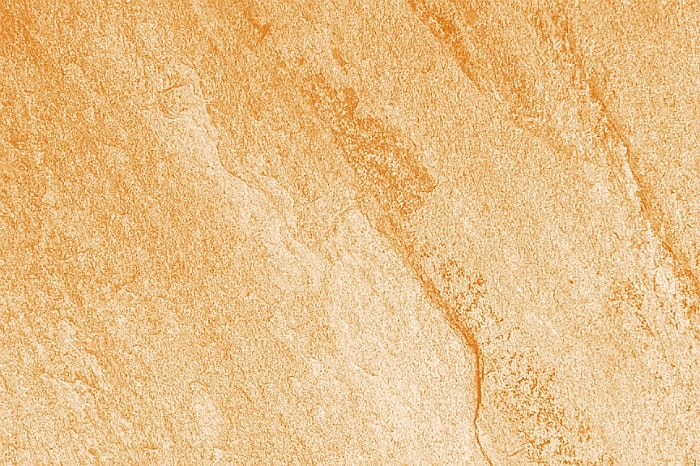 Have any enquiries or need further assistance? Contact our friendly product specialist and we are here to help!