Deluxe Cave Bird's Nest (Reduced Sugar), Semi-Concentrated
精选金丝洞燕 (低糖), 半浓缩
42ml x 6 bottles
For 2 boxes & above : $78.80/box $49.80/box (Save $29/box)
For 1 box : $78.80/box $63.80/box (Save $15/box)
This Bird's Nest Product:
Contains 75% of Bird's Nest in each bottle
No Stabilizers
No Preservatives/Chemicals
Smooth and Rich Texture
这燕窝产品:
含有75%的洞燕
无稳定剂
无任何化学添加剂
口感顺滑浓稠
Cave Bird's Nest
Cave Bird's Nest is rich in protein and minerals, the nutrition effects are excellent in preventing and treating numbers of age-related conditions, an important anti aging food that keeps the fine lines and wrinkles at bay.
A daily consumption of Bird's Nest a day can improve your overall health and complexion.
Benefits:
Strengthens and nourishes lungs and kidneys
Clears phlegm
Improves digestive system and energy
Type:
Instant Drink (Cave Bird's Nest)
How to Consume:
Consume in the morning before breakfast and night before sleep, take it consistently for 4 weeks to experience the benefits. Please consume immediately after opening the cap.
Ingredients:
Cave Bird's Nest (75%), R.O. Water (20%), Honey Rock Sugar (5%)
Bird's Nest Origin:
Malaysia
Net Weight:
42ml ≤ 5%/bottle
Expiry Date:
Refer to the bottle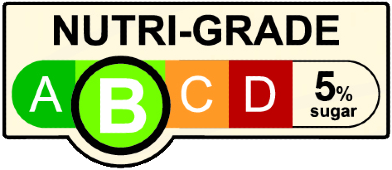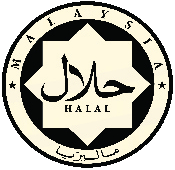 详情
金丝洞燕:
洞燕含有丰富的蛋白质及矿物质,食疗与营养功效极佳,乃燕窝之珍品。经常被人称之灵丹妙药,让人回复青春,肌肤重现光彩。
每天服用燕窝可强身健体并使肌肤显得更加年轻。
好处:
润肺及加强肾功能
化痰
有助于消化系统及增加活力
种类:
即饮 (金丝洞燕)
饮用时刻:
早晚各服一瓶,坚持连续服用4周将会体验最佳效果。开瓶后请马上服完。
成分:
金丝洞燕 (75%), 纯净水 (20%), 石蜂糖 (5%)
燕窝产地:
马来西亚
容量:
每瓶 42ml ≤ 5%
有效期:
标注于瓶子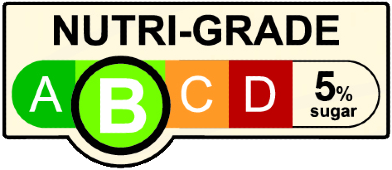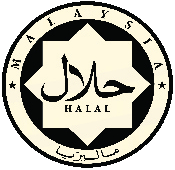 Only members who have purchased this product may leave a review.

Have any enquiries or need further assistance? Contact our friendly product specialist and we are here to help!